About Magnus Holmberg
Magnus Holmberg, Security Architect at a Swedish Service Provider and fellow member of the CheckMates community, was awarded with the CheckMates Rising Star of 2020. On his YouTube channel Magnus covers a lot of interesting topics about Check Point. This way he shares his experiences that he has gained with Check Point in recent years. These are well deserved award-winning videos!
Check Point CCSA R80 video series
In this video series Magnus explains a lot of topics which might help you to become Check Point CCSA R80 certified. Please note that this is not a replacement for the official Check Point courses and you still need real-world experience.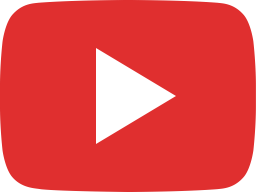 introduction to Security within Onprem and Public Cloud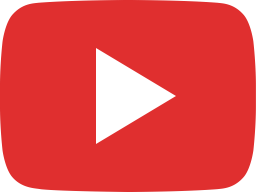 Check Point – Deployment options R80.X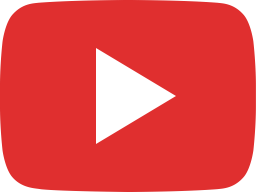 Check Point Architecture – Part1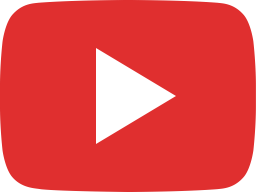 Check Point firewall sizing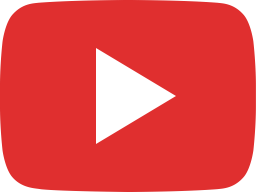 Check Point Releases Terminology | Major, Minor and Jumbo Hotfix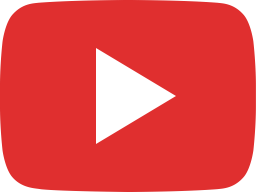 How to install Check Point SmartConsole and run it in demo mode.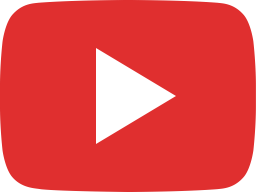 Check Point Basics R80.40 – SmartConsole Part01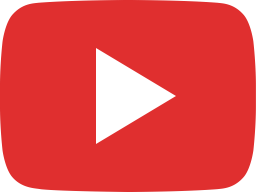 Check Point Basics R80.40 – SmartConsole Part02 – Firewall Policy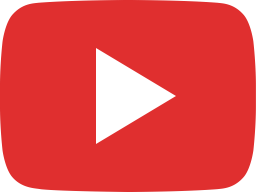 Check Point Basics R80.40 – SmartConsole Part03 – Nat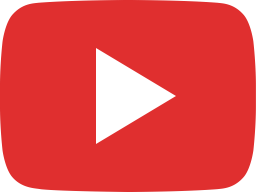 Check Point Basics R80.40 – SmartConsole Part04 – Application control and URL Filtering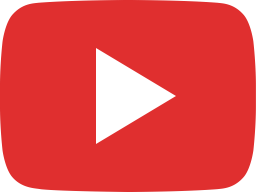 Check Point Basics R80.40 – SmartConsole Part05 – Geoblocking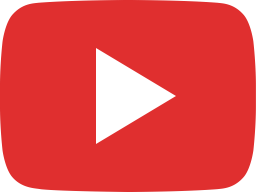 Check Point Basics R80.40 – IPS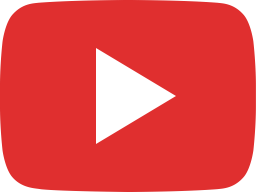 Check Point Basics R80.40 – SmartEvent Intro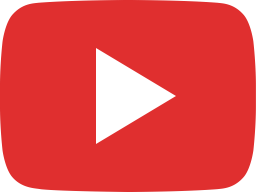 Check Point Basics R80.40 – cpview and basic cli commands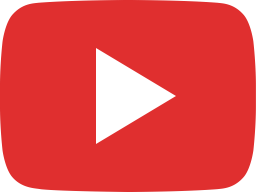 Check Point Firewall R80.40 – Training Lab 1 | Management installation