About Magnus Holmberg
Magnus Holmberg, Security Architect at a Swedish Service Provider and fellow member of the CheckMates community, was awarded with the CheckMates Rising Star of 2020. On his YouTube channel Magnus covers a lot of interesting topics about Check Point. This way he shares his experiences that he has gained with Check Point in recent years. These are well deserved award-winning videos!
Check Point VSX video series
In this video series Magnus explains VSX which enables you to run several virtual firewalls on the same hardware.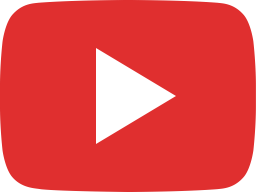 Check Point CCVS r80.40 Course overview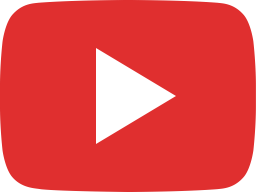 Check Point VSX | Virtual network secuirty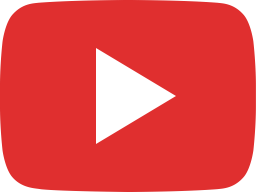 Check Point VSX | Architecture HA and VSLS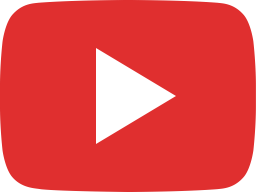 Check Point VSX | Architecture HA and VSLS – Part2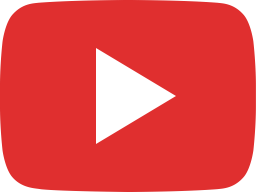 Check Point VSX | Limitations / Supported features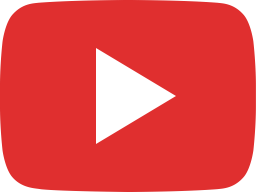 Check Point VSX – Training Lab 1 | VSX Cluster Install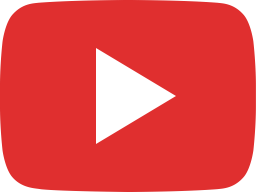 Check Point VSX – Training Lab 2 | Creating VS with GUI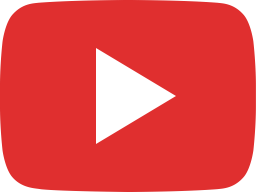 Check Point VSX – Training Lab 3 | Creating VS with vsx_provisioning_tool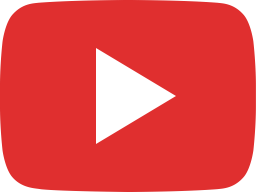 Check Point VSX – Training Lab 4 | Change Internal communication network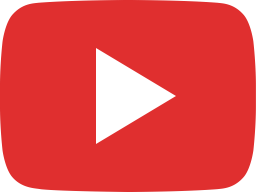 Check Point VSX – Training Lab 5 | Change from HA to VSLS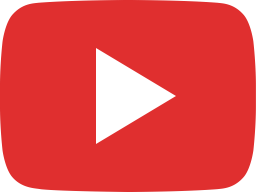 Check Point VSX – Training Lab 6 | vsx_util add_member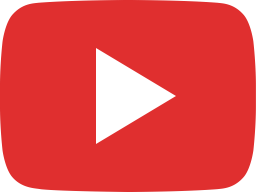 Check Point VSX – Training Lab 7 | vsx_util vsls – Part1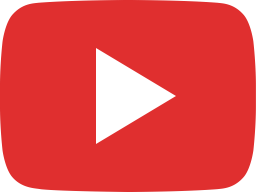 Check Point VSX – Training Lab 8 | CPUSE agent update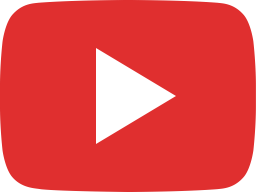 Check Point VSX – Training Lab 9 | vsx_provisioning_tool -o show vd name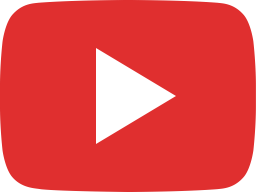 Check Point VSX | Cluster statuses VSX with VSLS within cphaprob stat