About Magnus Holmberg
Magnus Holmberg, Security Architect at a Swedish Service Provider and fellow member of the CheckMates community, was awarded with the CheckMates Rising Star of 2020. On his YouTube channel Magnus covers a lot of interesting topics about Check Point. This way he shares his experiences that he has gained with Check Point in recent years. These are well deserved award-winning videos!
Check Point Certifications video series
In this video series Magnus Holmberg explains the several Check Point certifications, their advantages and how to maintain them. Check Point has recently changed its Certification Program and Magnus explains the changes.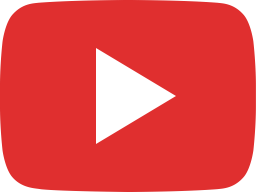 Check Point Certification CCSA | CCSE | CCSM | CCSM Elite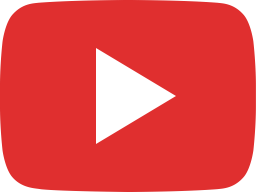 Certification Brain Dump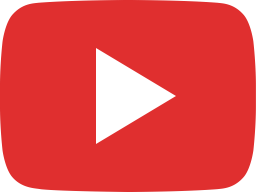 Check Point CCSA certificate | Am i ready?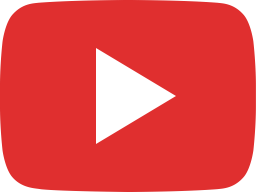 Check Point CCSE r80.40 Exam Topics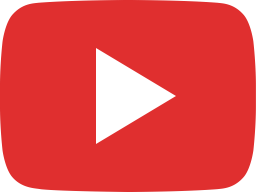 Check Point CCVS r80.40 Course overview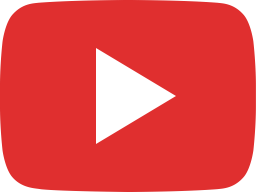 Celebrate your achievements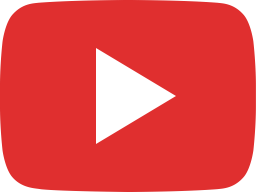 Check Point CCSA R81.20 – Certification topics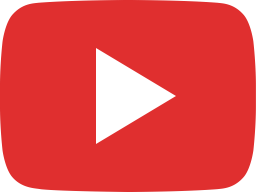 Check Point CCSA / CCSE Promo R81.20