About Magnus Holmberg
Magnus Holmberg, Security Architect at a Swedish Service Provider and fellow member of the CheckMates community, was awarded with the CheckMates Rising Star of 2020. On his YouTube channel Magnus covers a lot of interesting topics about Check Point. This way he shares his experiences that he has gained with Check Point in recent years. These are well deserved award-winning videos!
Check Point MDS video series
In this video series Magnus explains Check Point MDS that is used by Service Providers and mainly large corporations. MDS enables them to create multiple management servers on a single device for separating customers or separating departments.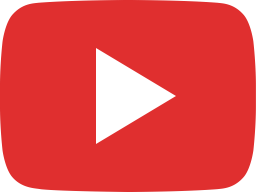 Check Point MDS | Intro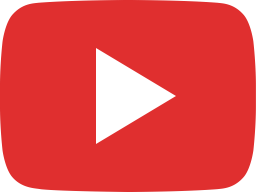 Check Point MDS | R80.30 Installation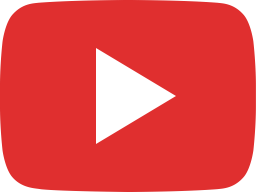 Check Point MDS | R80.30 Naming of Domain / cma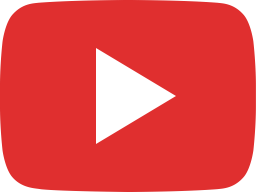 Check Point MDS | R80.30 Domains, Trusted Clients and Admins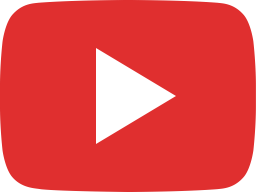 Check Point MDS | R80.30 Global Domain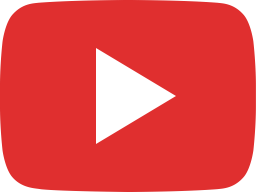 Check Point MDS | R80.30 Installing and adding an MLM to MDS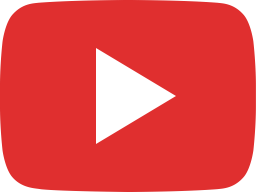 Check Point MDS | R80.30 creating a CLM on a MLM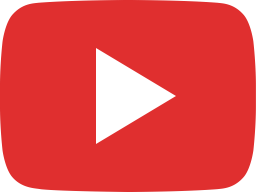 Check Point MDS | R80.30 Central Deployment Tool (CDT)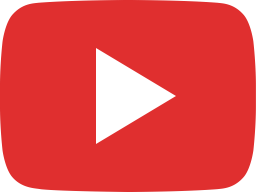 Check Point MDS | R81 Radius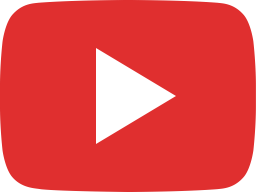 Check Point MDS | Basic CLI commands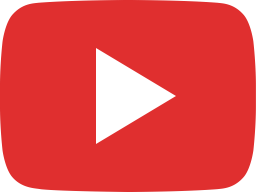 How to upgrade Check Point R80.10 to r80.30 for MDS with CPUSE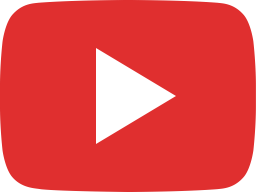 How to upgrade Check Point MDS r80.30 to r80.40 with CPUSE